Upgrade to Your Next Honda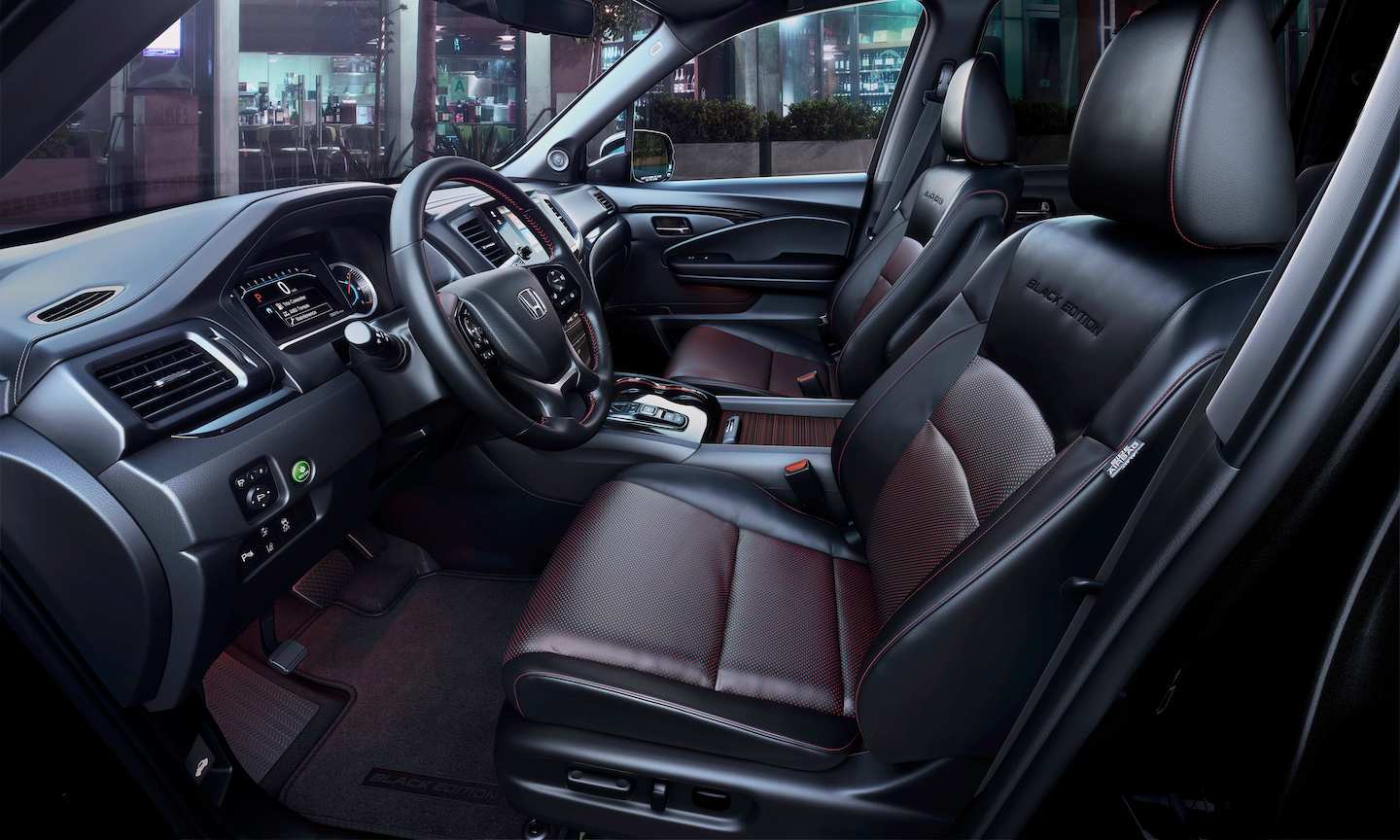 Honda offers outstanding standard features across its lineup. From entry-level models to flagship SUVs, you can expect generous features without paying extra. However, sometimes opting for those upgrades can feel like a real treat and customize your Honda to your needs and wants. The Steve Padgett's Danville Honda team has compiled some of the most popular upgrades we think make the biggest difference for our clients' enjoyment of their new Honda models.
Premium Sound Systems
Standard Honda sound systems are tailored to each model. These systems provide wonderful sound production, and many clients are perfectly happy with the quality of these systems. However, Honda has also developed upgraded sound system options to bring you next-level music production for audiophiles who want more than your average user. These systems provide crisp highs and mids, and rich, deep lows for an immersive experience you won't want to miss out on.
Additional Comfort Features
Interiors in Honda models are designed to optimize space and comfort. Ergonomic seats, generous head and legroom, and lush interior materials make every Honda feel upscale. There are some available features that can enrich your experience even more. These features are ideal for drivers who prioritize comfort or spend a lot of time in their vehicles. Multi-way power-adjustable seats, heated seat functions, and a heated steering wheel can fight off the chill on cold mornings. Power-folding rear seats can make loading cargo a breeze and power-liftgates can be the extra hand you need when yours are full.
Packages
Packages can target the area where you want the most added features. For example, if you want to protect your vehicle with wheel locks, splash guards, and more, the Protection Package might be for you. Drivers who want to stand out will enjoy packages that add unique styling features like wheel options, spoilers, and chrome trim. No matter what package you add, once you have those features, you'll wonder how you ever lived without them.
Accessories that Add Value
Accessories can be added once your car arrives at the dealership and make a big impact on how you feel about your Honda. All-weather floor mats are one of the most common upgrades. They keep carpets free of stains and are easy to clean. Cargo carriers, roof racks, trunk organizers, and tow packages can all help manage that extra cargo, whether you have a little—or a lot.
Some of these features can be added right here in the Steve Padgett's Danville Honda Service department by our talented factory-trained technicians. Some of them need to be ordered. If you want a Honda model that's truly tuned to your liking, ask our sales team about building your own custom vehicle. You'll love having a model that's built just for you. We also have some great models in our inventory that go above the standard. Just contact us today to get behind the wheel of a vehicle that has exactly what you want.
Image Credit: Honda