Maximize Your Tax Return with Honda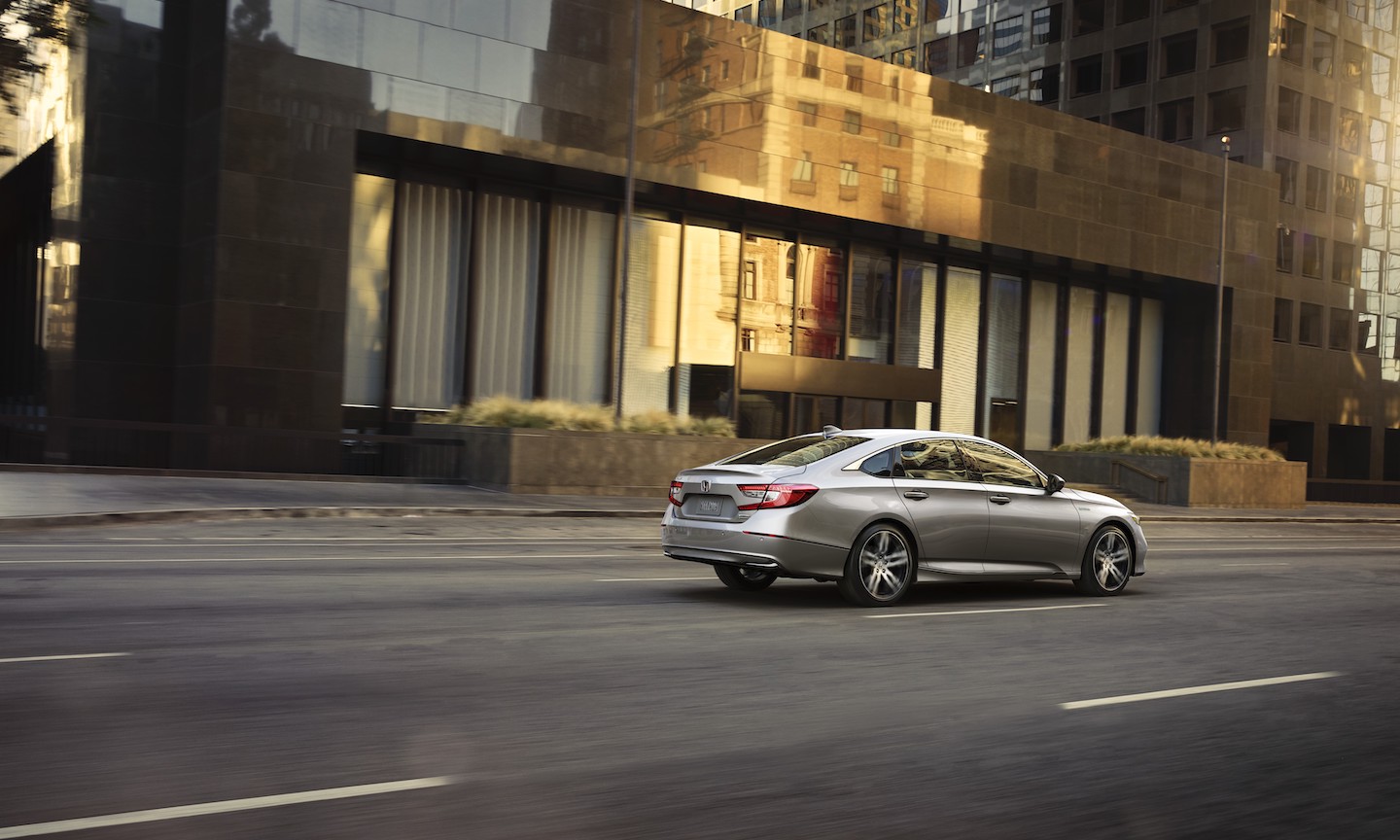 Tax time is a wonderful time to purchase a vehicle. Whether you've been eyeing the 2022 Honda lineup or have been interested in leasing, we can help you maximize your tax refund.
Why Tax Time is Perfect for a New Vehicle
To state the obvious, many Americans are given a tax refund for any surplus income tax they've paid in the previous year. If you receive a tax return, this lump sum is a perfect down payment. Down payments can decrease your loan amount, can get you a better interest rate, and lower your monthly payments. For leasee's, tax returns can put a big dent in lease down payments and your first month's payment. Even if you don't get a return, tax time is a great time to get amazing deals. Here at Steve Padgett's Danville Honda, we work hard to offer you competitive interest rates and prices for every vehicle in our inventory all year long but may be able to offer even more during tax season.
Hand-Selected Inventory
Supply chain disruptions have followed us into the new year, but the Steve Padgett's Danville Honda team is hard at work selecting the best inventory available. Many dealerships may choose to accept lower quality models to fill their showrooms, but we're dedicated to only bringing our clients the best. If we don't have the model in stock that you want, we can do our best to meet your needs by ordering or locating it for you.
Ordering Your Next Honda
As models in the 2022 Honda lineup arrive, our clients are blown away by the features, performance, and luxury. If there's a Honda you've had your eye on, we can help you order exactly what you want. Our team can help you choose the right model, equipment, trim level, and features to fit your needs, as well as the styling to reflect your preferences.
Leasing a Honda Model
If you're the type of driver who always craves the latest technology, leasing terms allow you to upgrade more often than purchasing, without taking a large hit on depreciation of your vehicle. If you want to upgrade your leased model, now may be a good time to stop by the Steve Padgett's Danville Honda showroom for more information.
No matter what you're looking for, the Steve Padgett's Danville Honda team can help you make the most of your tax return. Our financing team can work with your budget and our sales team can find the right vehicle for your lifestyle. Contact us today to get started!